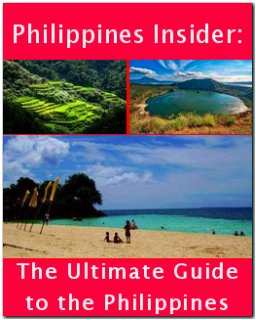 To do List while in Manila, try Slouch hat.
It is so important to find something familiar and friendly when travelling to Manila.
The place is a hive of activity and chaos and sometimes it I s just great to relax in familiar surroundings. Something like a real friendly Australian bar with great beer and company and of course the tucker too.

One of my favorites is the Slouch Hat.
1112 – 1116 M.h. del Pilar St.

|

Ermita

,

Manila, Luzon 1000,

Philippines
The staff are very friendly and the food is cooked from fresh and I have spent many nights there enjoying the great service and facilities.
It also does accommodation, but it can be busy so make sure you book ahead.
Trip Advisor comments
 We saw this place through Blue book ,there staff are very friendly and accommodating especially GRAcE 🙂
In slouch hat, the room is big enough but not sound proof you can hear the aircon outside and all the foot step around the room….
The food is quit pricy and not worth it…we have breakfast and the egg taste old…..
Total experience all good so far but very marginal ..
Close to everything you need. LRT is only a 5 min walk. The rooms are functional, although the floor had hair everywhere. I wouldn't eat here, the prices looked like a rip off. If you want breakfast go to the Best Western up the road and pay (P250) for buffet. The whole place has a feel of being a pick point for middle aged men to find Filipino women.
Ermita was founded in the late 16th century. Its name was taken from La Hermita, the Spanish word for "hermitage", after the fact that on this site was built a hermitage housing an image of the Virgin Mary known as the Nuestra Señora de Guia (Our Lady of Guidance). The hermitage has since evolved into Ermita Church, which has been rebuilt several times since the early 17th century.
Ermita gained renewed prominence during the American colonial period. It became known as the university district, containing the campuses and dormitories of the Philippine Normal University,University of the Philippines, the Ateneo de Manila, Adamson University, the Assumption College and St. Paul College. The residential portion of Ermita was populated by American residents, who set up such establishments as the Army and Navy Club, and the University Club.
Comments
comments